wo 31-8-2016
BB920
BB920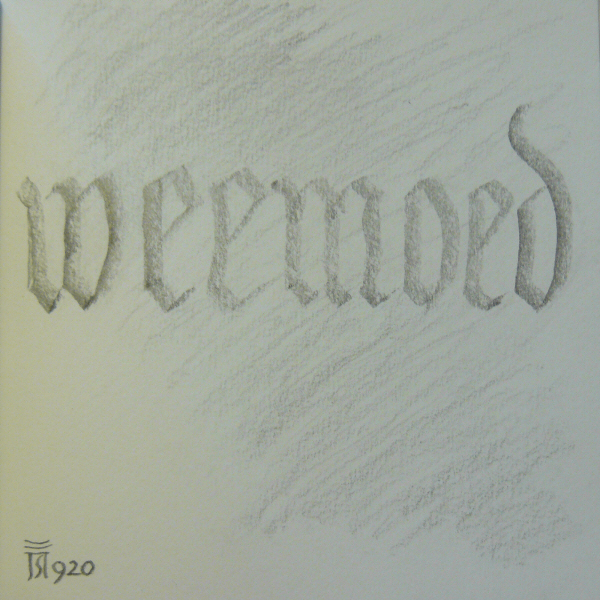 di 30-8-2016
BB919
BB919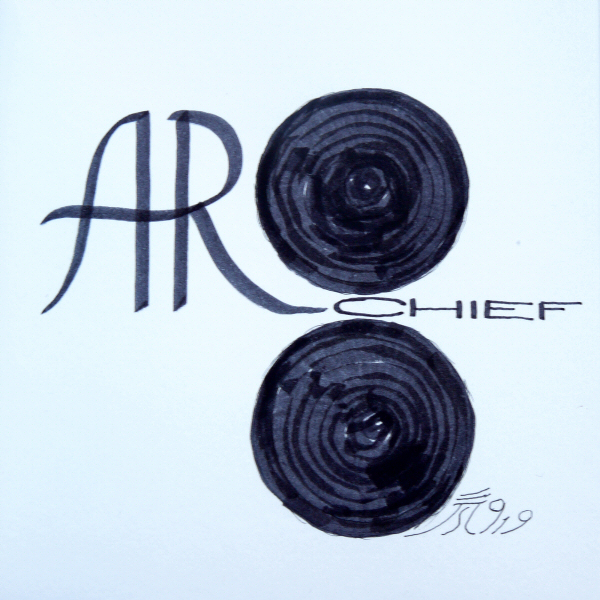 ma 29-8-2016
BB918
BB918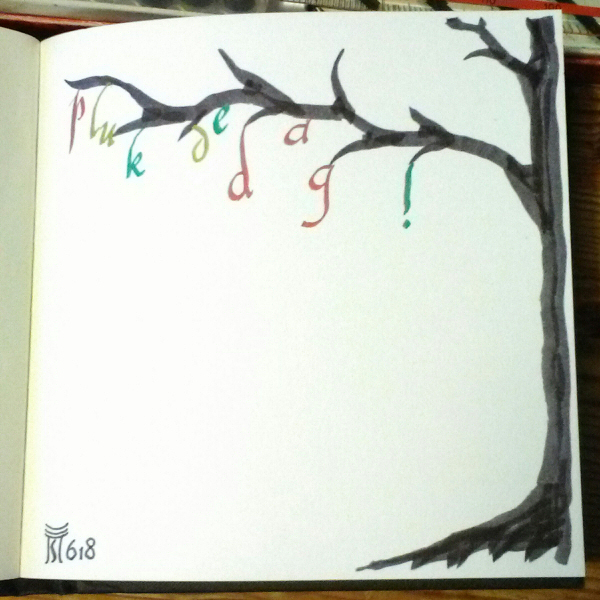 zo 28-8-2016
BB917
BB917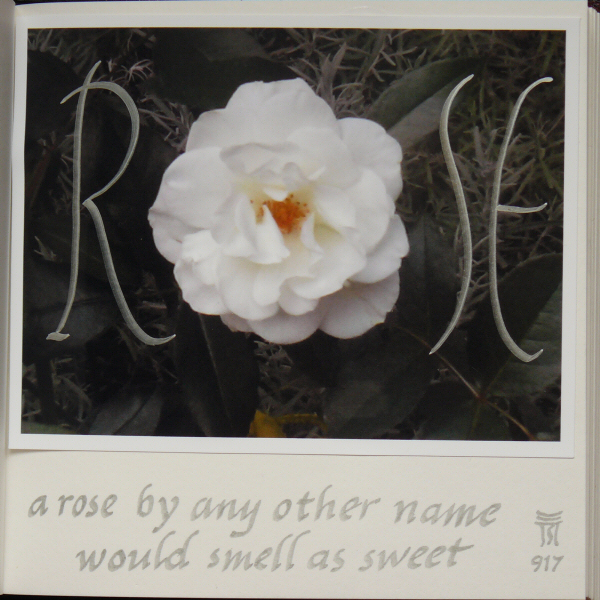 za 27-8-2016
BB916
BB916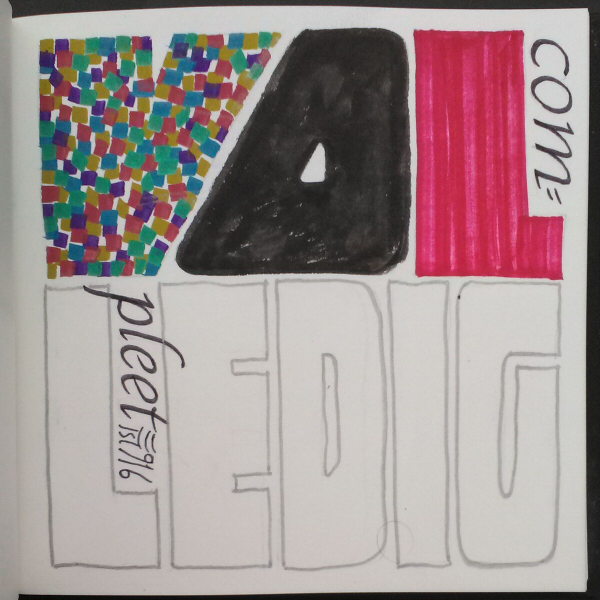 vr 26-8-2016
BB915
BB915 Robert heeft zijn studie Technische Informatica afgerond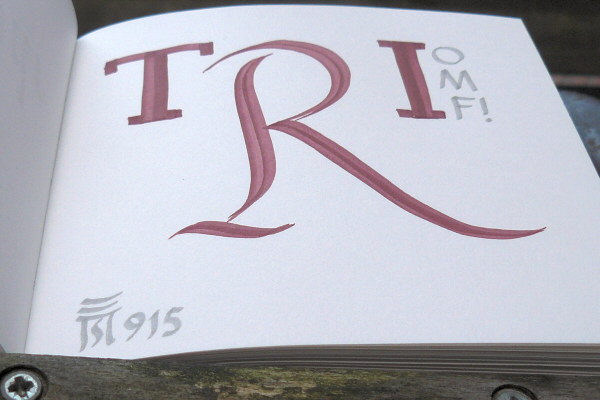 wo 24-8-2016
BB913 "un mer à boire"
BB913 "un mer à boire"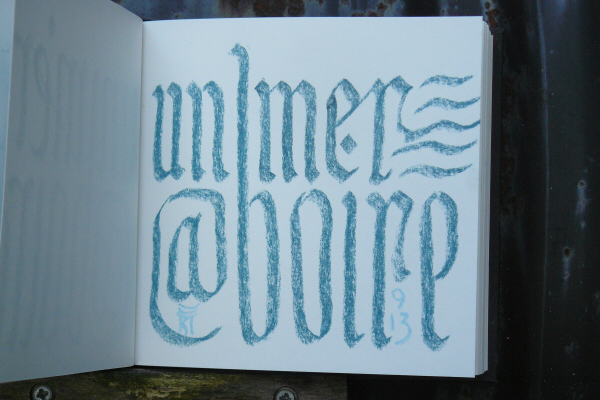 di 23-8-2016
BB912 Jean 'Toots' Thielemans 29 April 1922 - 22 August 2016
Bluesette - Bleuet
BB912 Jean 'Toots' Thielemans 29 April 1922 - 22 Augustus 2016
Bluesette - Bleuet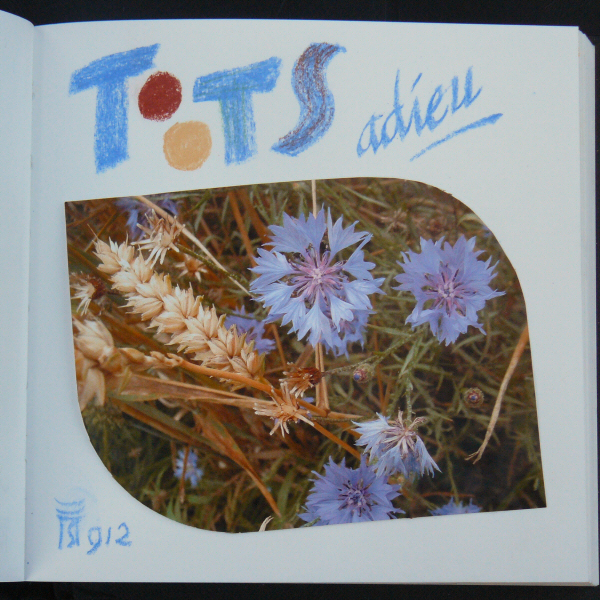 zo 21-8-2016
BB910
BB910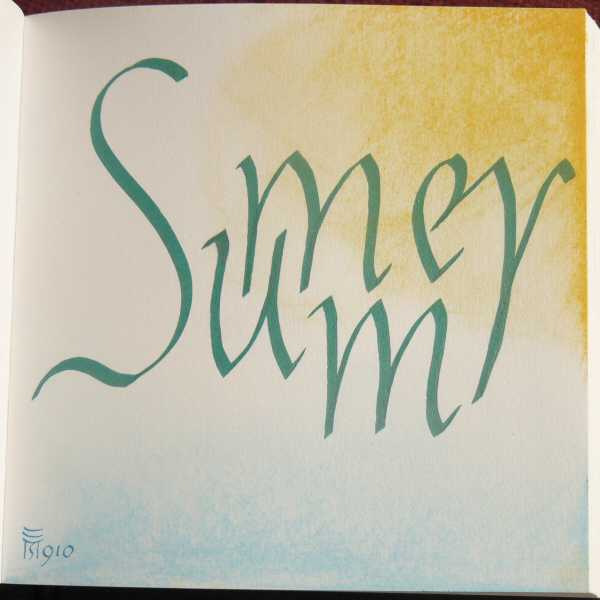 za 20-8-2016
BB909 for Maris
BB909 voor Maris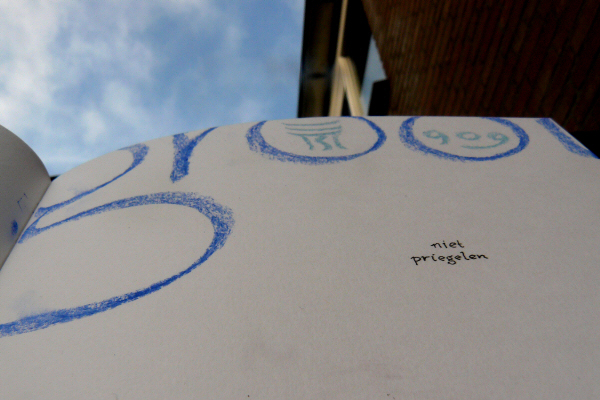 vr 19-8-2016
BB908
BB908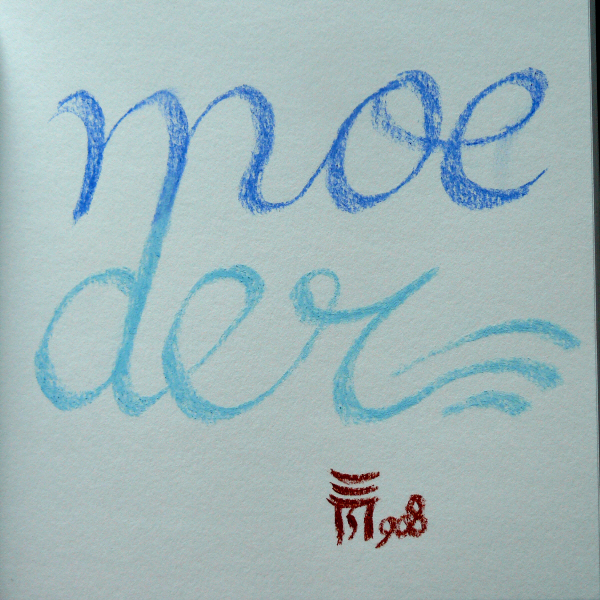 do 18-8-2016
BB907
BB907 Gisteren pastels gekocht, en heel veel papier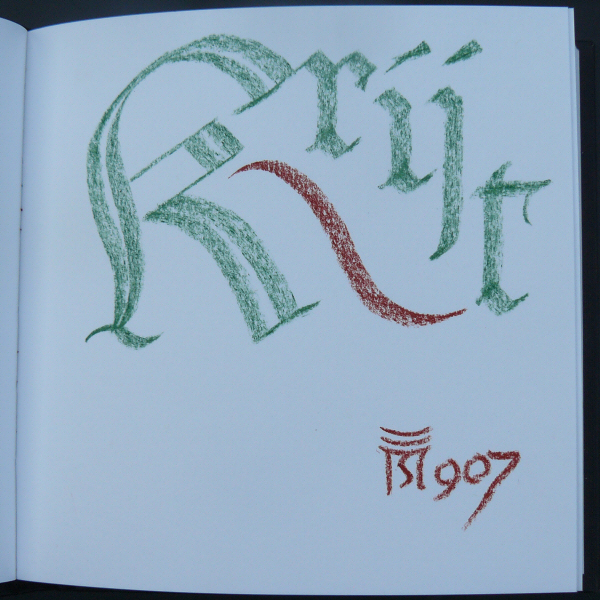 wo 17-8-2016
BB906
BB906 Geïnspireerd door mijn smart(?)phone. De "spellingkontrole"-functie is meestal best handig hoor!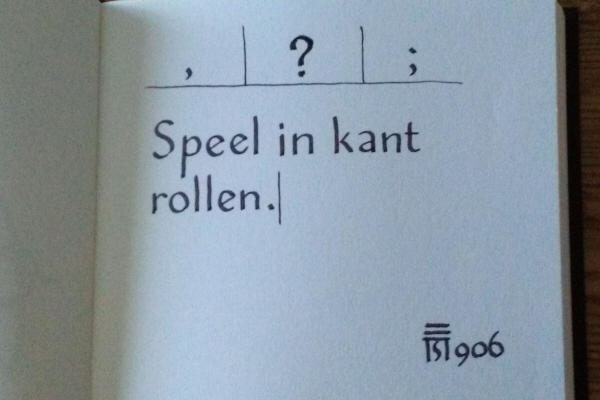 di 16-8-2016
BB905
BB905 Afgelopen zondag koos zomergast Hedy d'Ancona een fragment uit Heddy Honigmann's film O amor natural; dit is nu dus wel salonfähig. Niet helemaal zo soepel als ik wilde, maar wel aus einem Guss uitgeschreven.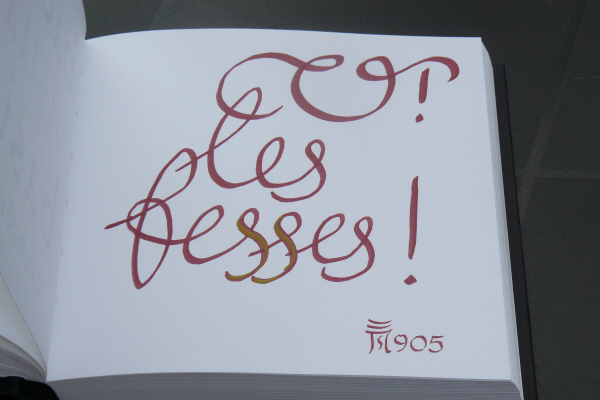 ma 15-8-2016
BB904
BB904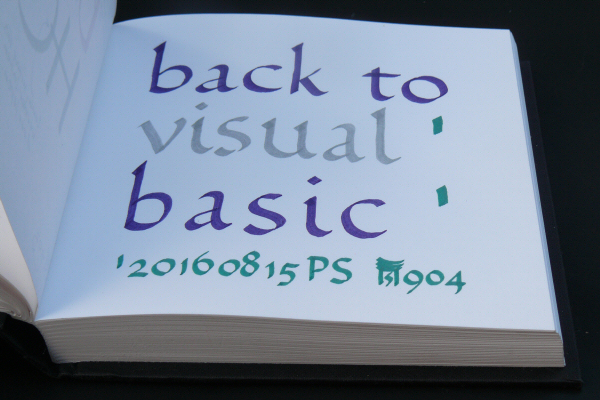 zo 14-8-2016
BB903 Back to the self-check
BB903 Terug naar zelf-controle.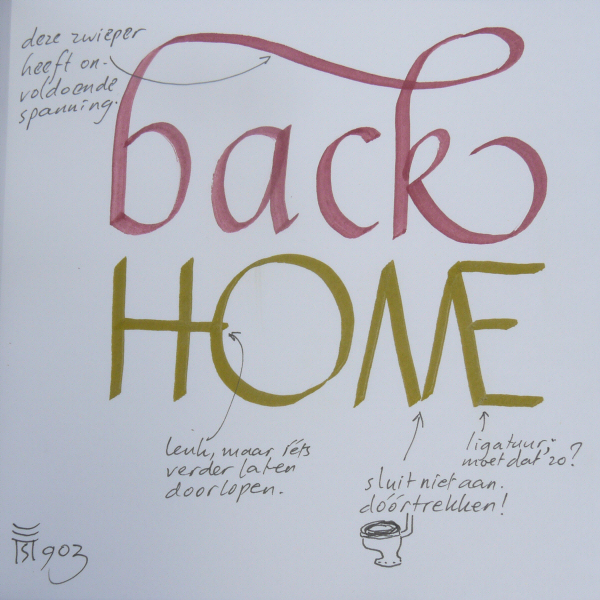 vr 12-8-2016
BB901 Final day of the Exprimental Typography workshop
BB901 Laatste dag van de workshop Exprimentele Typografie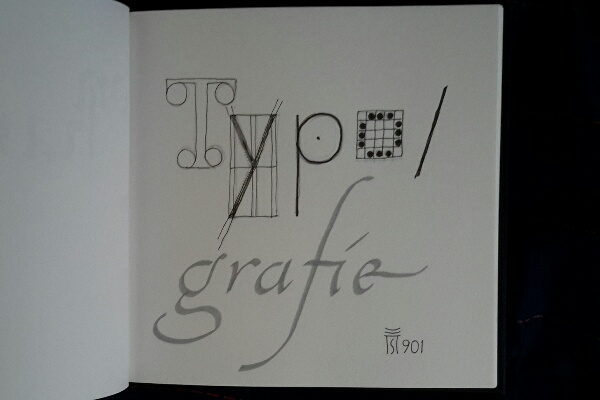 do 11-8-2016
BB900 Eddie hurt his hand yesterday
BB900 Eddie heeft gisteren zijn hand verwond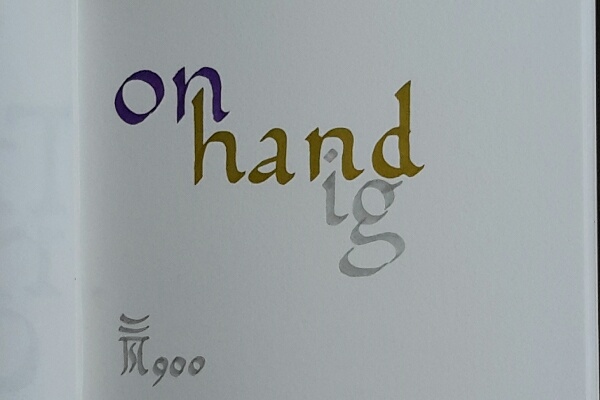 wo 10-8-2016
BB899
BB899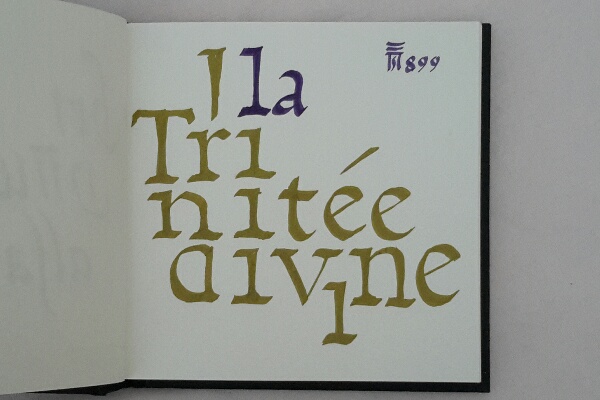 di 9-8-2016
BB898
BB898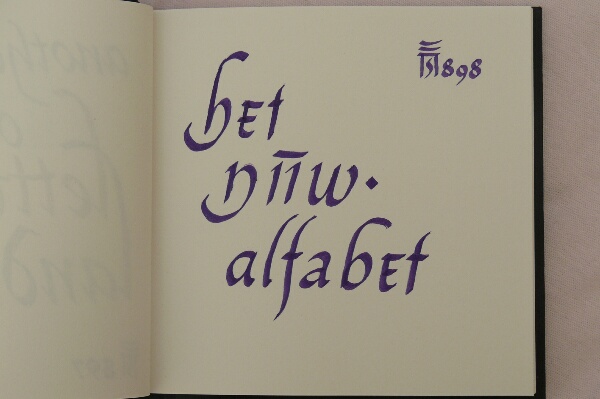 ma 8-8-2016
BB897
BB897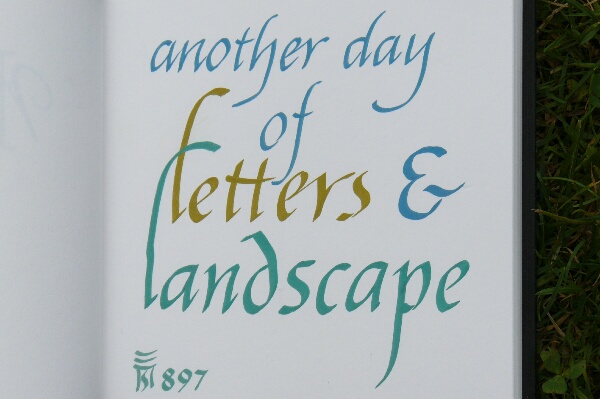 zo 7-8-2016
BB896
BB896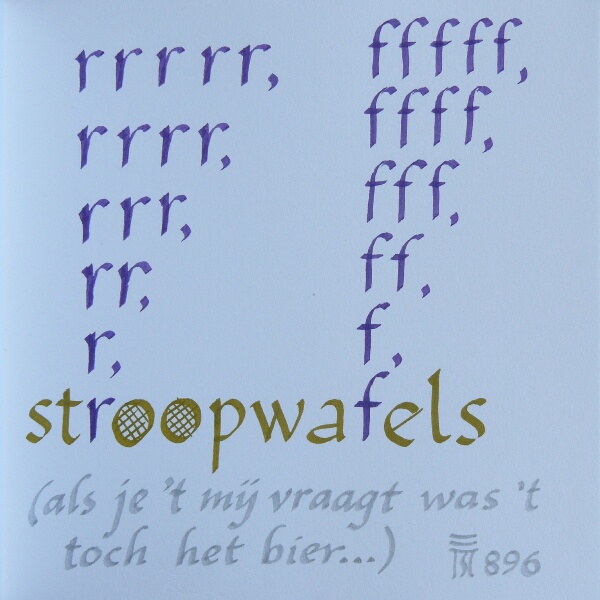 za 6-8-2016
BB895
BB895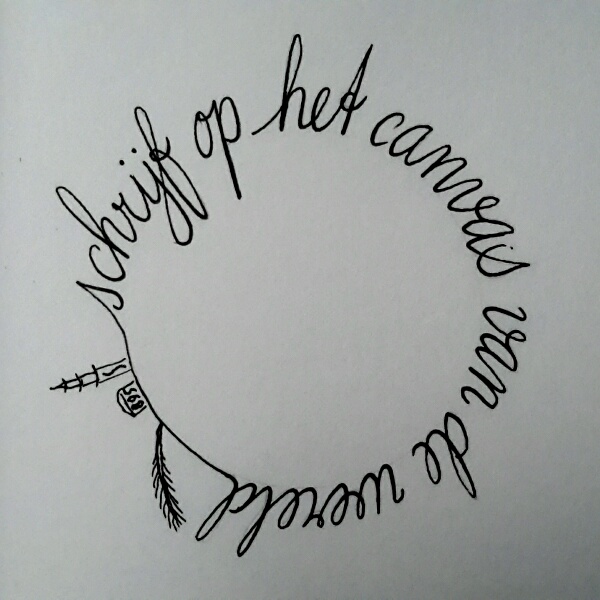 vr 5-8-2016
BB894
BB894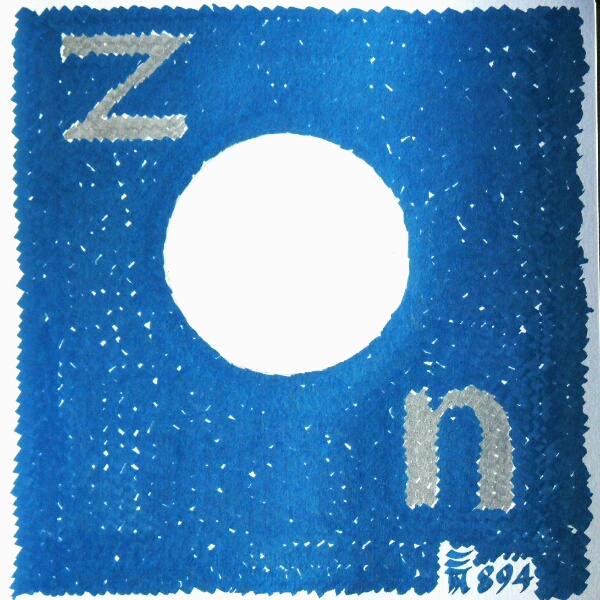 do 4-8-2016
BB893 Survived the Rain, defeated by the Forester
BB893 De Regen doorstaan, verslagen door de Boswachter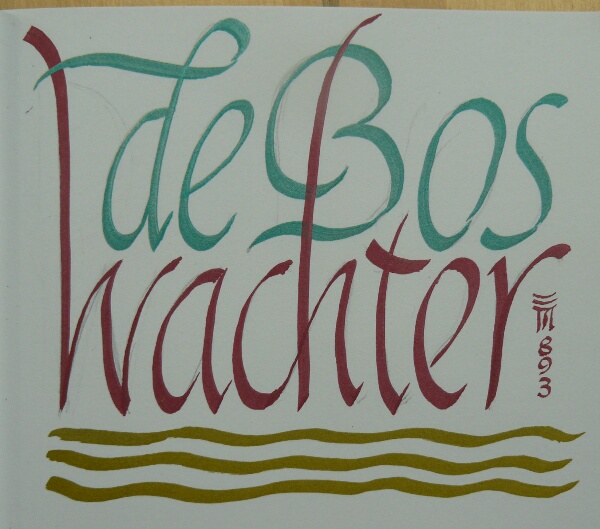 wo 3-8-2016
BB892
BB892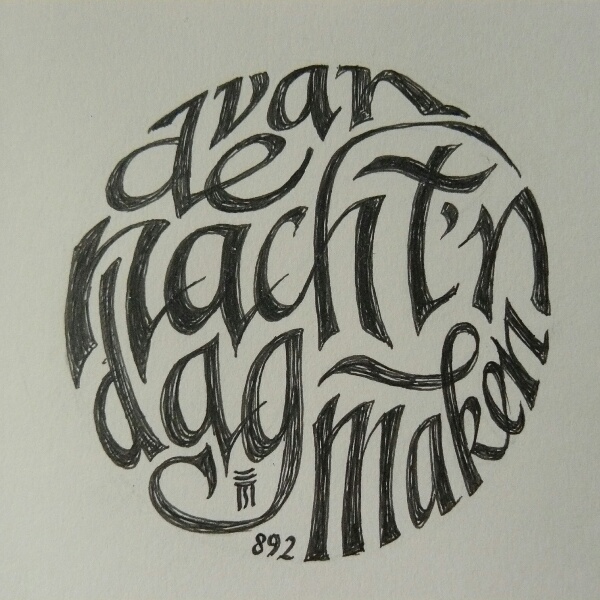 di 2-8-2016
BB891
BB891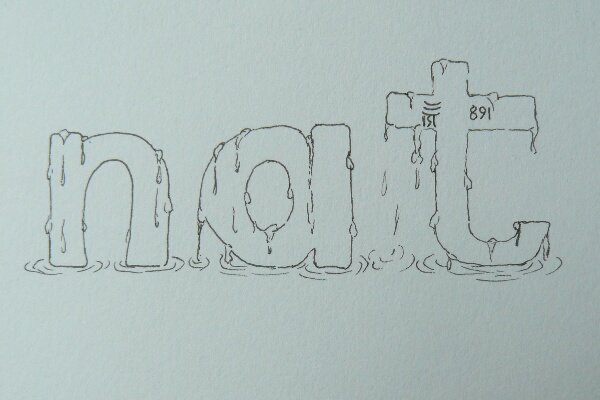 ma 1-8-2016
BB890
BB890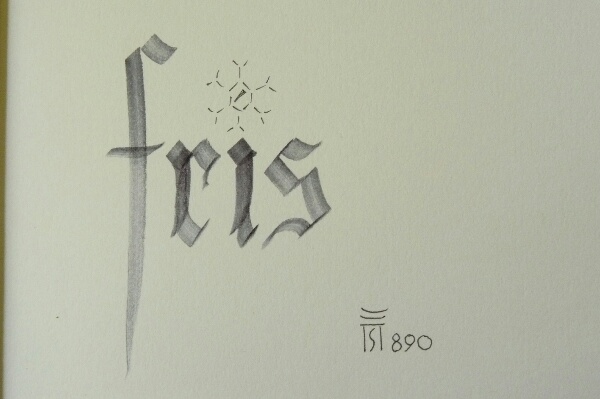 kopieer en deel:
copy and share: