ma 30-11-2015
BB645 Samuel R. Delany: Nova (1968): chapter two - draco, earth, paris, 3162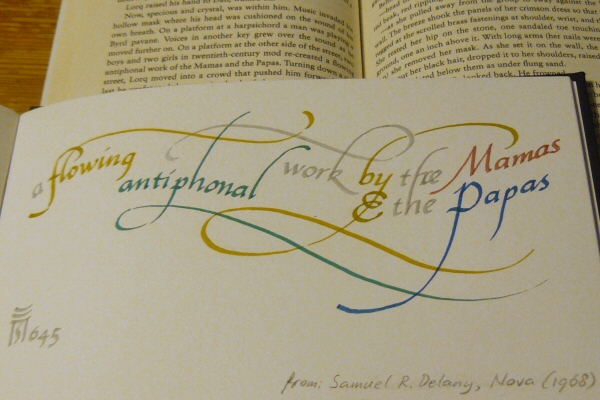 zo 29-11-2015
BB644 reading Samuel R. Delany's Nova, where the Mouse plays the "sensory syrynx"
BB644 ik lees nu Samuel R. Delany's Nova, waarin de Muis de "zintuiglijke syrynx" bespeelt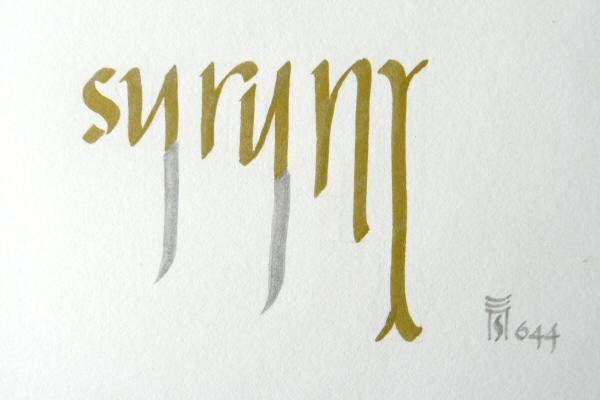 za 28-11-2015
BB643
BB643

vr 27-11-2015
BB642 Astrid Willems on Flexible Thinking
Creative Morning @ In de Ruimte: "Work"
BB642 Astrid Willems over Flexdenken - Creative Morning @ In de Ruimte: "Work"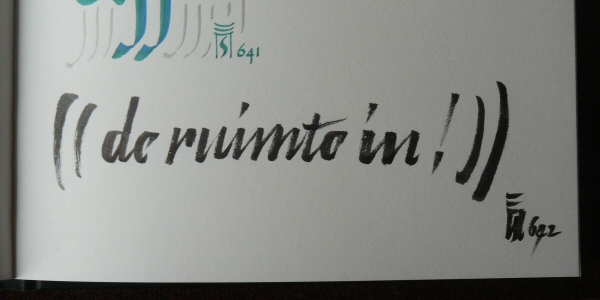 do 26-11-2015
BB641 for Corrie
BB641 voor Corrie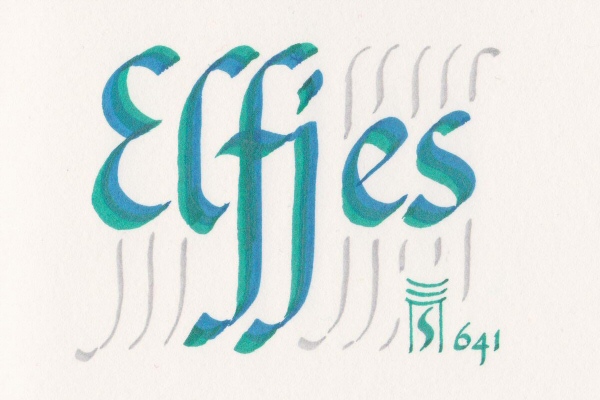 wo 25-11-2015
BB640
BB640

di 24-11-2015
BB639
BB639

ma 23-11-2015
BB638
BB638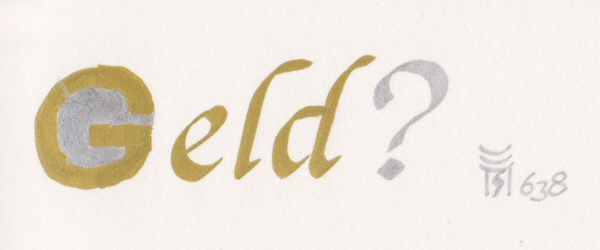 zo 22-11-2015
BB637
BB637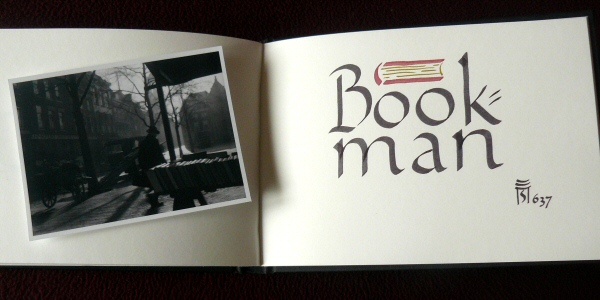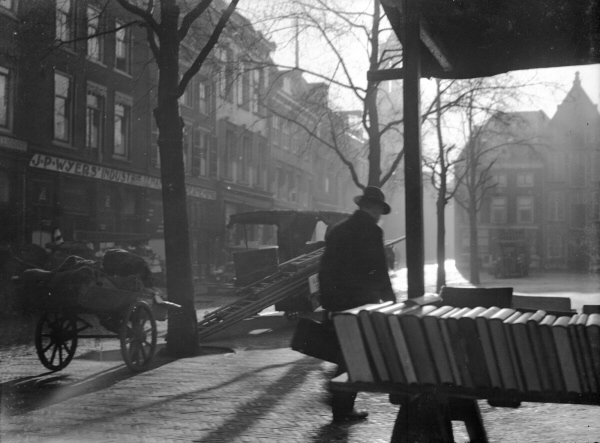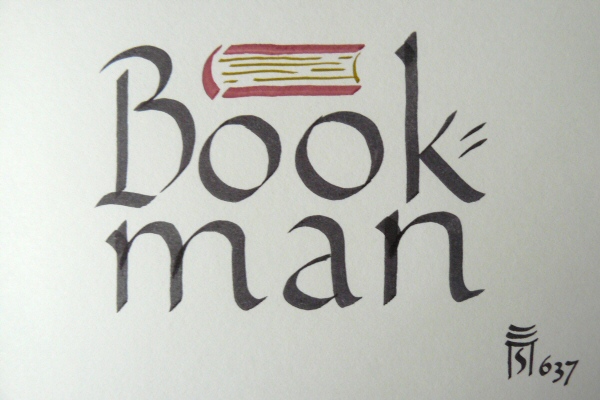 za 21-11-2015
BB636 Last night: High On Type's first Font Class.
It was fun, but hard work in a new environment: first time behind a Mac, first time using Adobe Illustrator and Glyphs. Worked on my old Trans capitals of 1988.
Used AI to vectorize H and Q (and O, for free, and started on R), set letter spacing in Glyphs.
The High On Type guys are great!
BB636 Gisteravond: High On Type's eerste Font Class.
Het was leuk, maar hard werken in een nieuwe omgeving: voor het eerst achter een Mac, voor het eerst werken met Adobe Illustrator en Glyphs.
Bezig geweest met mijn oude Trans-kapitalen uit 1988. De H en de Q gevectoriseerd in AI (kreeg er de O gratis bij, begonnen met de R), letterspatie ingesteld in Glyphs.
De jongens van High On Type zijn geweldig!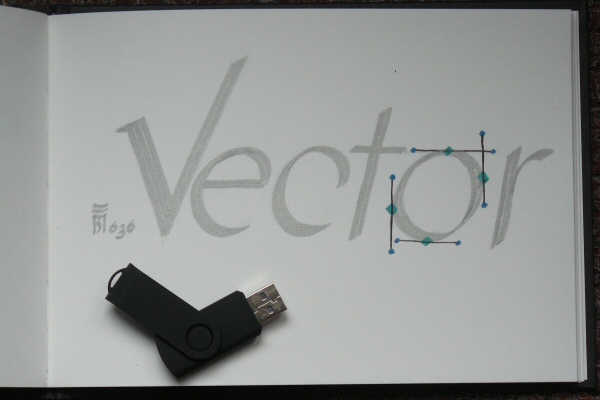 vr 20-11-2015
BB635 getting high on type tonight!
BB635 getting high on type tonight!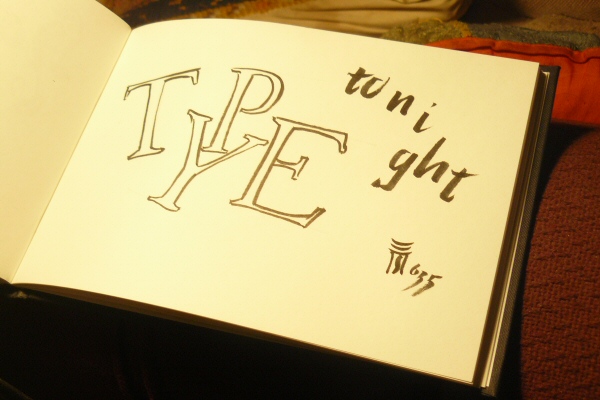 do 19-11-2015
BB634
BB634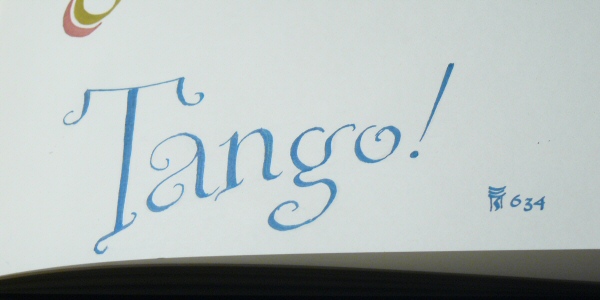 wo 18-11-2015
BB633
BB633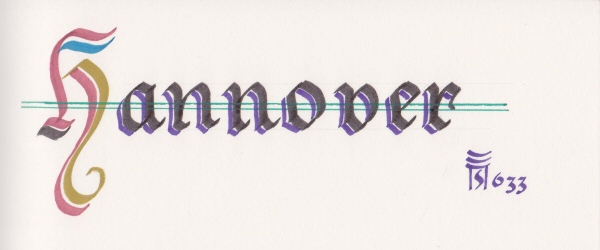 di 17-11-2015
BB632
BB632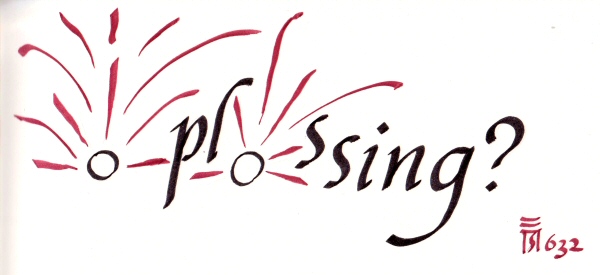 ma 16-11-2015
BB631 essentially, we're not much different than left and right Twix
BB631 in wezen verschillen we niet veel meer dan linker en rechter Twix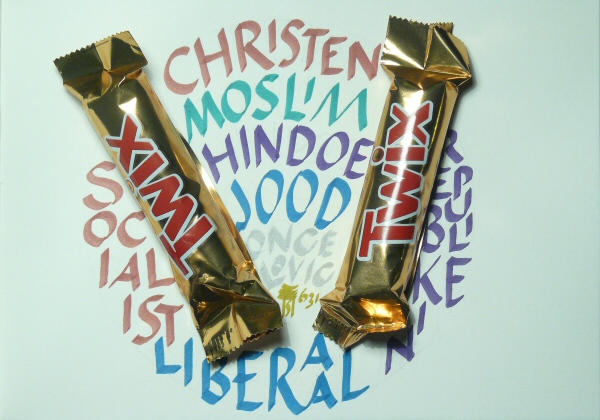 zo 15-11-2015
BB630
BB630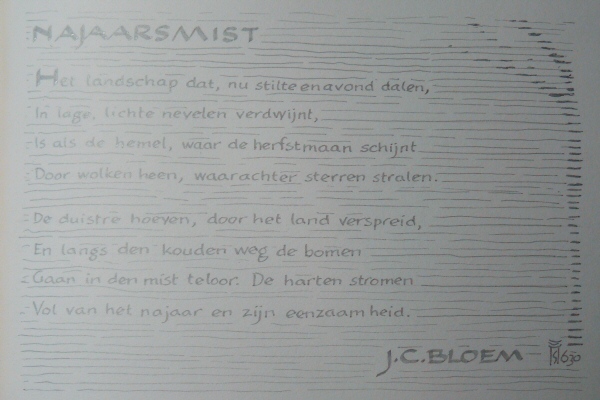 za 14-11-2015
BB629
BB629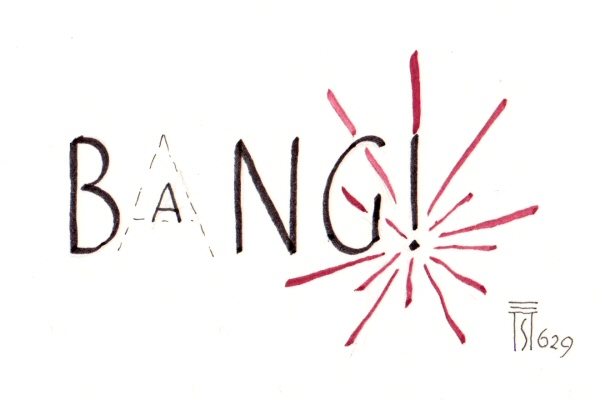 vr 13-11-2015
BB628
BB628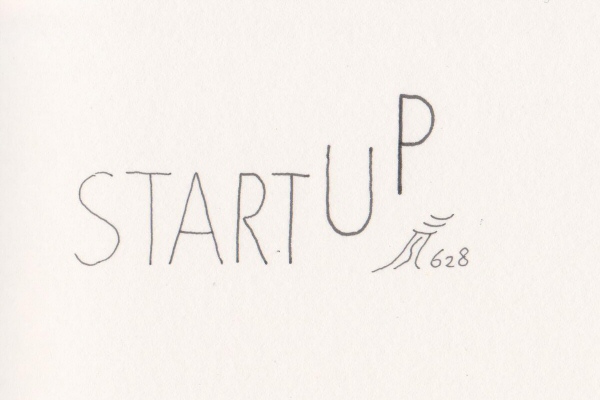 do 12-11-2015
BB627
BB627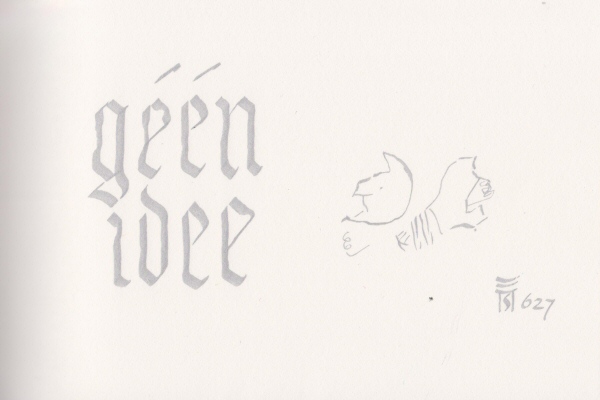 wo 11-11-2015

also posted:

ook geplaatst:
BB626 short story by Harlan Ellison
BB626 kort verhaal door Harlan Ellison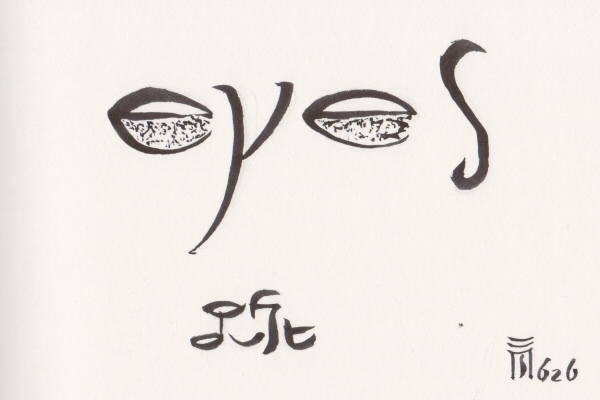 di 10-11-2015
BB625
BB625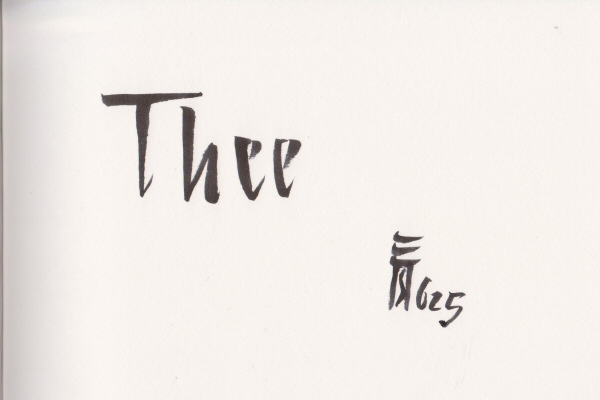 ma 9-11-2015
BB624
BB624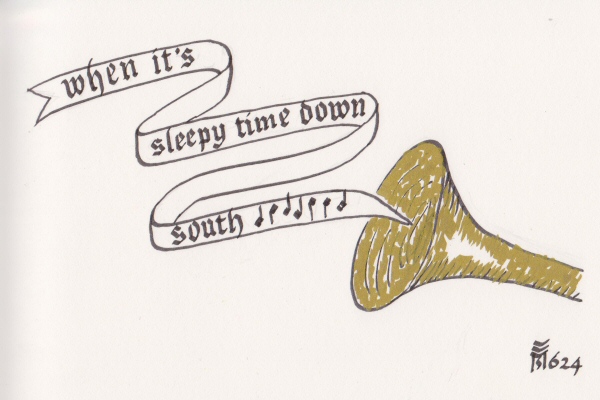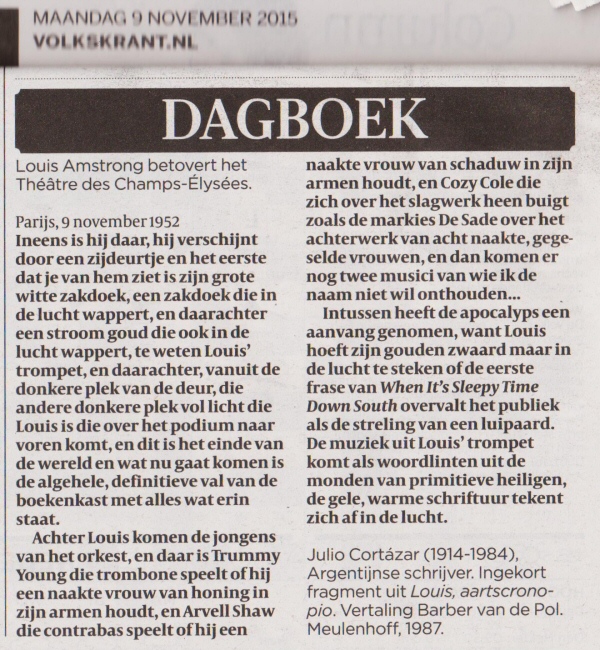 zo 8-11-2015
BB623 - Johann Sebastian Bach
Capriccio for harpsichord BWV 992 in B flat major, "Sopra la lontananza del suo fratello dilettissimo" - Celine Frisch, harpsichord
BB623 - Johann Sebastian Bach
Capriccio voor clavecimbel BWV 992 in Bes gr.t., "Sopra la lontananza del suo fratello dilettissimo" - Celine Frisch, clavecimbel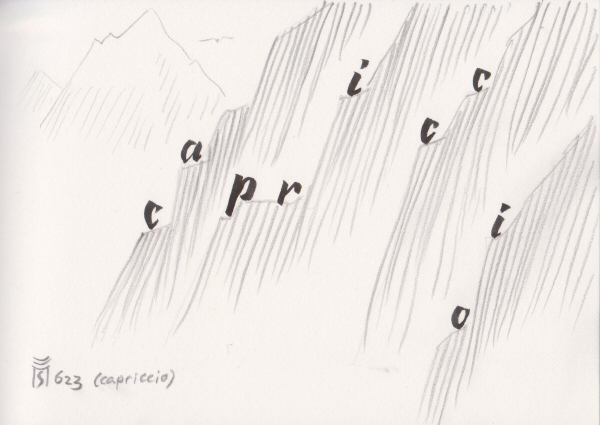 za 7-11-2015
BB622
BB622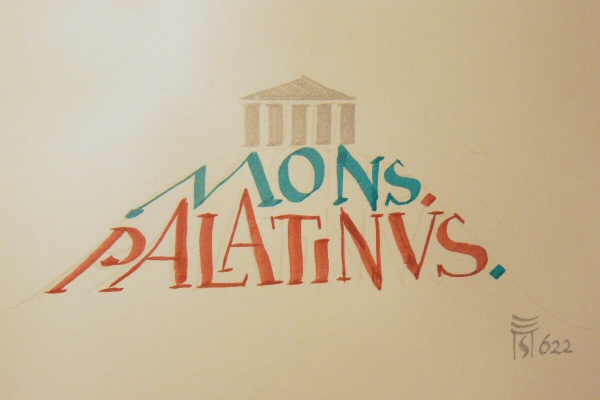 do 5-11-2015
BB620
BB620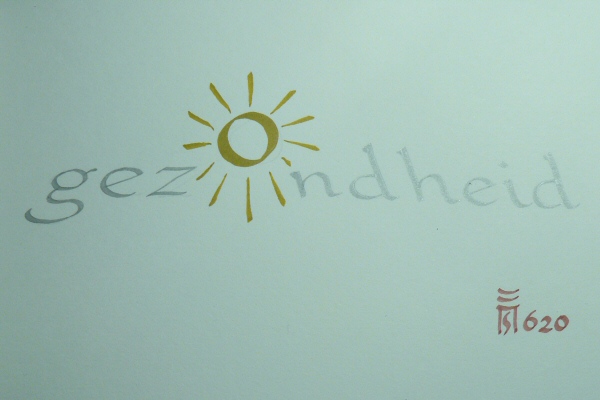 wo 4-11-2015
BB619
BB619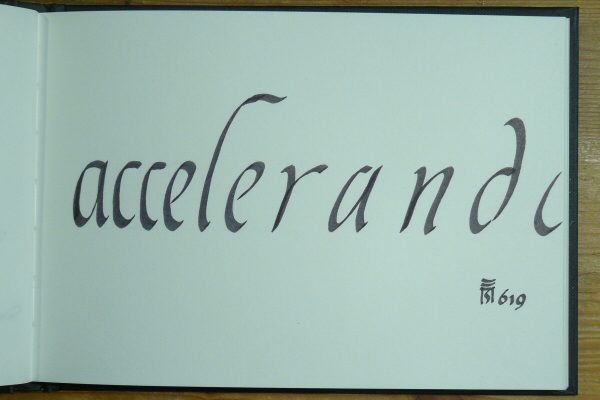 di 3-11-2015
BB618
BB618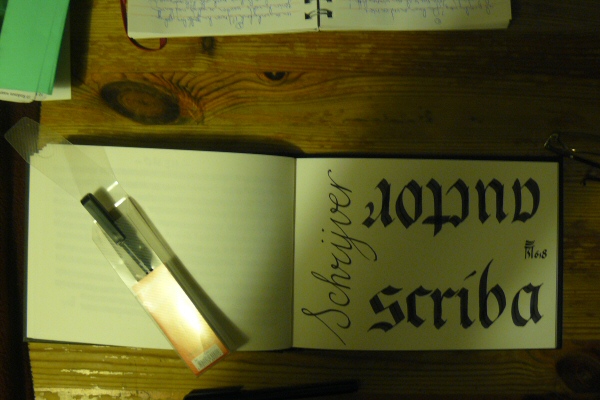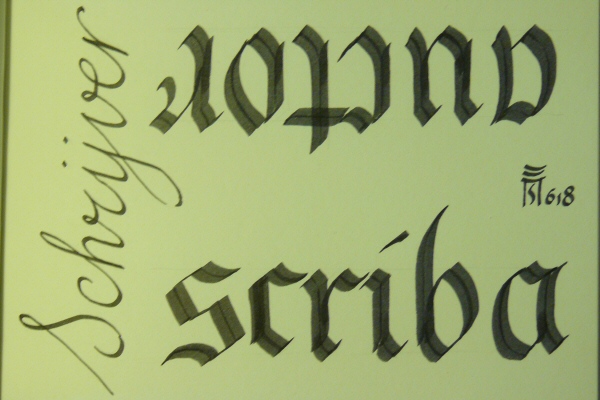 ma 2-11-2015
BB617
BB617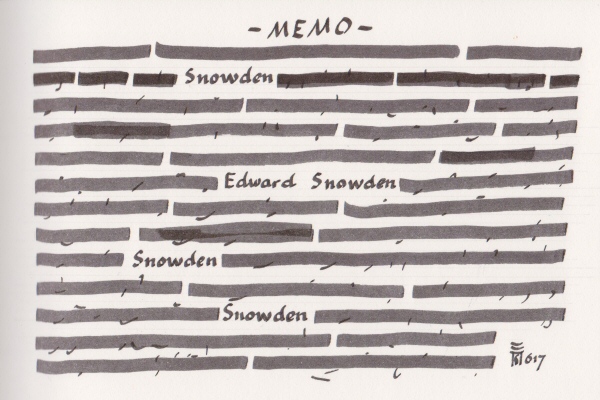 zo 1-11-2015
BB616
BB616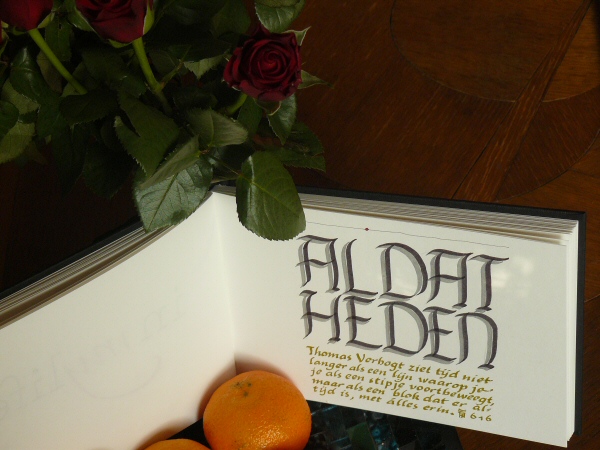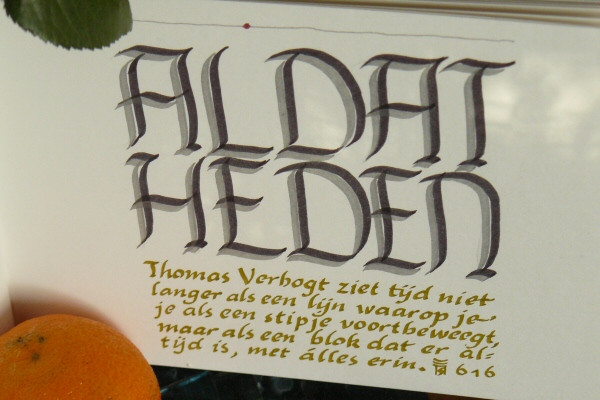 kopieer en deel:
copy and share: